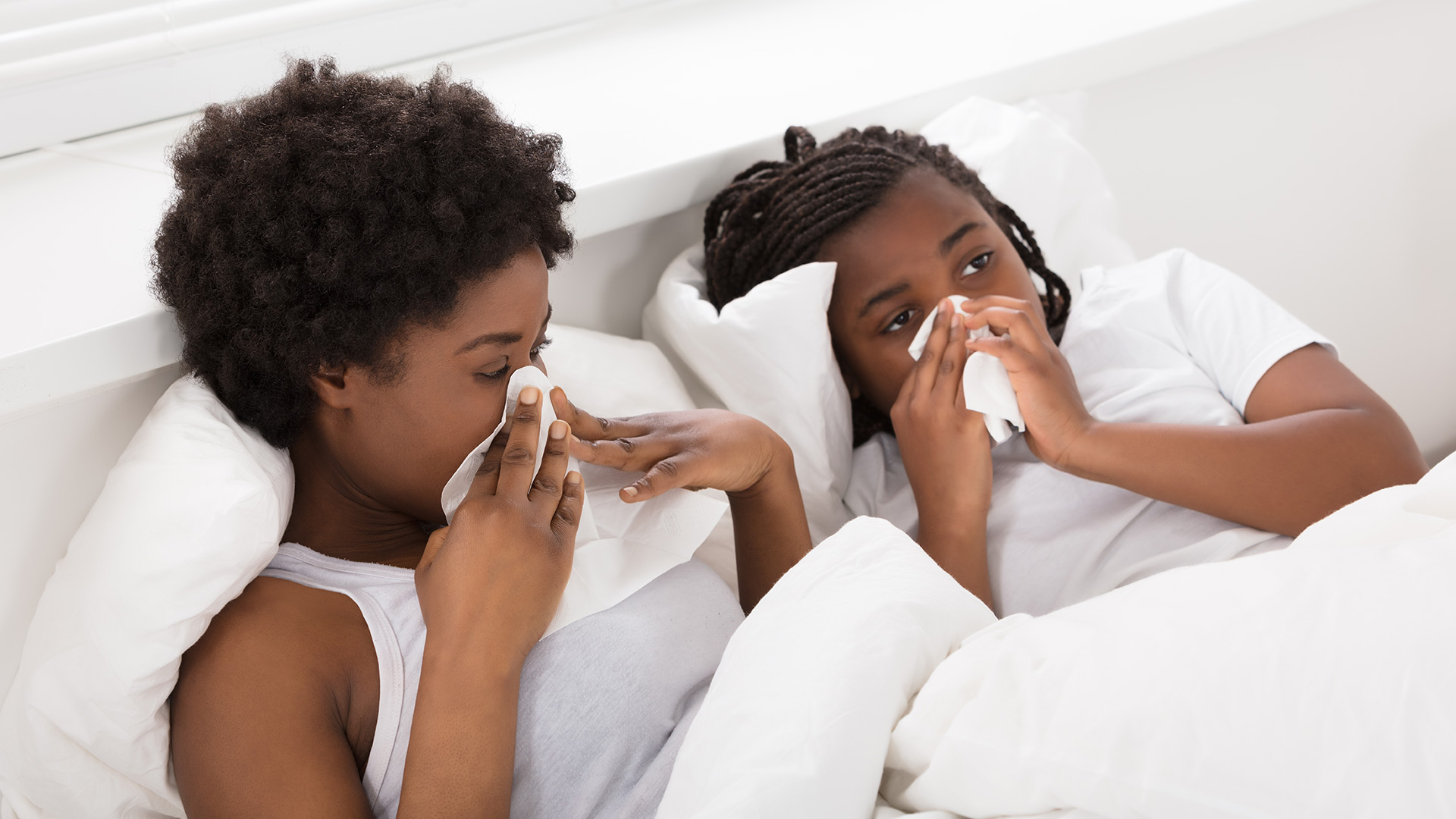 During the winter months filled with sneezing and coughing, there are a lot of natural supplements that can help bolster your immune system against the common germ invaders. The varieties of supplements can include vitamins, teas, herbs, and recently, supplements made from colostrum like NuMedica ImmunoG PRP. If you're looking for an organic immune system booster, read on to learn more about PRPs and how they can keep you healthier.
What are PRPs?
Proline-rich polypeptides, also known as PRPs, are amino acids made naturally from colostrum. Colostrum, also called first milk, is the initial milk provided from mother to a newly born animal. Colostrum is filled with beneficial nutrients and antibodies that help protect a new infant until its own immune system takes over to offer protection. All mammals produce PRPs in their colostrum, but bovine PRPs are typically the version seen in immune system supplements. PRPs are not specific to any species so the bovine version is considered safe for human consumption.
Benefits of PRPs
The benefits of PRP supplements have been widely researched. Studies have shown the following advantages of adding PRPs to a daily routine:
Cognitive Improvement – increases in long-term memory, general mood, and overall brain function
Viral Protection – protects against certain autoimmune viruses like Epstein-Barr and HIV
Cancer Protection – increases production of certain cells and factors within the body that destroy tumor-specific cells
Inflammation Control – regulates chronic inflammation within the body, including those seen with food intolerance
Cell Protection – decreases the effect of age on cells, including changes in the brain which can lead to Alzheimer's
Allergy Treatment – decreases throat swelling and mucus production seen with exposure to certain pollens
The best prevention of a disease is a good protection against it.  By taking quality supplements containing PRPs and other immune system boosters, you can help protect yourself during cold and flu season.