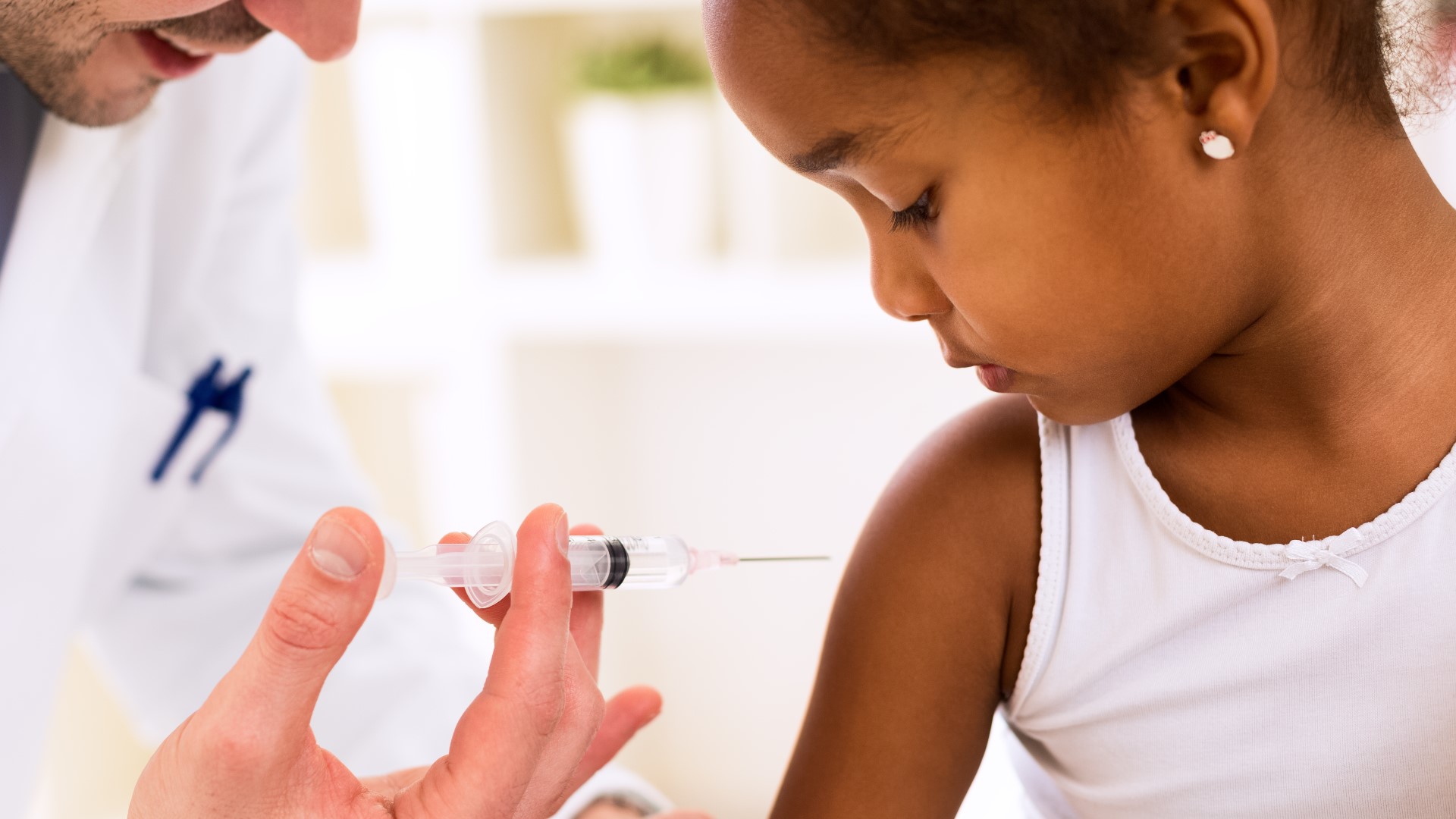 Typhoid is a disease that is quite common experienced by anyone. Generally, typhoid is very easily experienced by children. Symptoms of typhoid always come suddenly or come within a certain time. Before getting into the point, you must first know what typhoid is. For more details, see some of the explanations below. When the child feels the characteristics of being exposed to typhus, then you can try to do the first treatment. Some of the treatments that will be done when a child has typhus are as follows.
Giving
Medicine From A Doctor

Of course, giving medicine from a doctor is the right treatment for typhus sufferers. Usually, the doctor will give antibiotics, fever reducers, and also various other drugs according to the doctor's advice. addition, the doctor also gave several other drugs if the child still complained of other pain.
Giving Fluids
For children who are dehydrated, giving fluids is also a solution. In accordance with the points above regarding the characteristics of typhoid in children, high fever, diarrhea, nausea, and vomiting can make children dehydrated. Well, to be able to replace body fluids, the doctor will usually do an infusion on the child.
This infusion is done as a meal replacement if the child has difficulty swallowing food. Even so, it does not mean children are free from eating. He still must have food intake even if only a little. For points about food, you can see it in the next point.
Provide Foods That Have High Nutrition
Well, children who have typhus also have to get more nutrition from direct food. It is highly recommended that various foods consumed have a soft texture and have high nutrition. Example such as porridge, boiled eggs, chicken soup, fish, various fruits and vegetables.
If the child is not able to eat much, at least give it in smaller portions. This will help the healing process faster. Also make sure the food to be given is hygienic and also cooked.